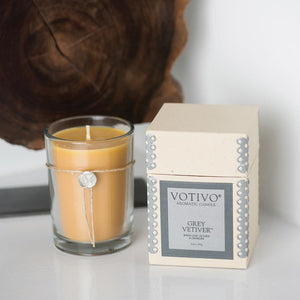 On an early Atlanta buying trip in the High Design section of the America's Mart I ran across a new company that had the most intriguing fragrances. As I ventured in I discovered Votivo a handmade line of luxury candles. Simple in design, a neutral soy blend wax in a plain jar, paper wrapped in a square box. A simple presentation yet luxury fragrances -  intense natural oils and extracts used in unique combinations, a great burn time of 50 to 60 hrs. I was sold on the Red Current -Votivo's classic and a staple for many of our customers.  With over...
---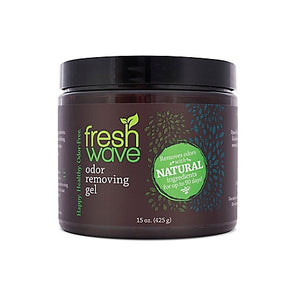 Why we love this product -there are not a lot of cleaning products that I get excited over but this is one that I love to tell people about. I received my first container as a gift and I have been a faithful believer since. Freshwave will remove the unpleasant odor from your room without masking or adding a new fragrance (yes up close you can smell a clean wisp of evergreen but it dissipates as it comes in contact with the odor in the air). If you are sensitive to fragrances this is a product that will usually work...
---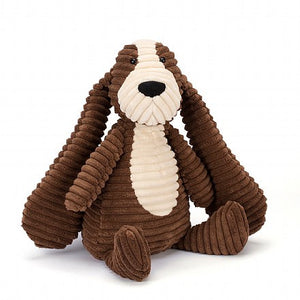 When we started Paddiwhack we said we would only carry items we loved enough to own ourselves; that we would look for quality functional products we wanted in our homes. We have stuck with this pledge. Occasionally I have made a few mistakes and realized that I should have skipped over and item here and there. I invite you in to see for yourself that as a Paddiwhack customer you will always be happy with what you find here. JellyCats is one of our great discoveries! This is why we love them: #1 Quality - Every JellyCat item from the...