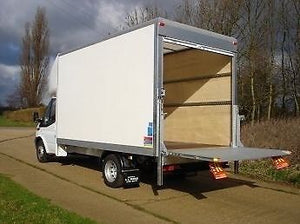 Paddiwhack
Delivery - Freight delivery
This service is our basic delivery service and is offered with many of our products. The price is tiered based on the price of the product you are purchasing.
This is what you will receive:
A time frame in which the delivery date will be
Delivery to your home or business
Insured - You must note any damage or discrepancies on the paperwork before the delivery driver leaves 
The delivery is to the address provided and you will be responsible on getting the product off the truck, unpacked and into you house. You must unpack and inspect the item before the driver leaves and you must do this in a timely manner. He is a delivery driver and is paid by the mile not by the hour.
---
More from this collection